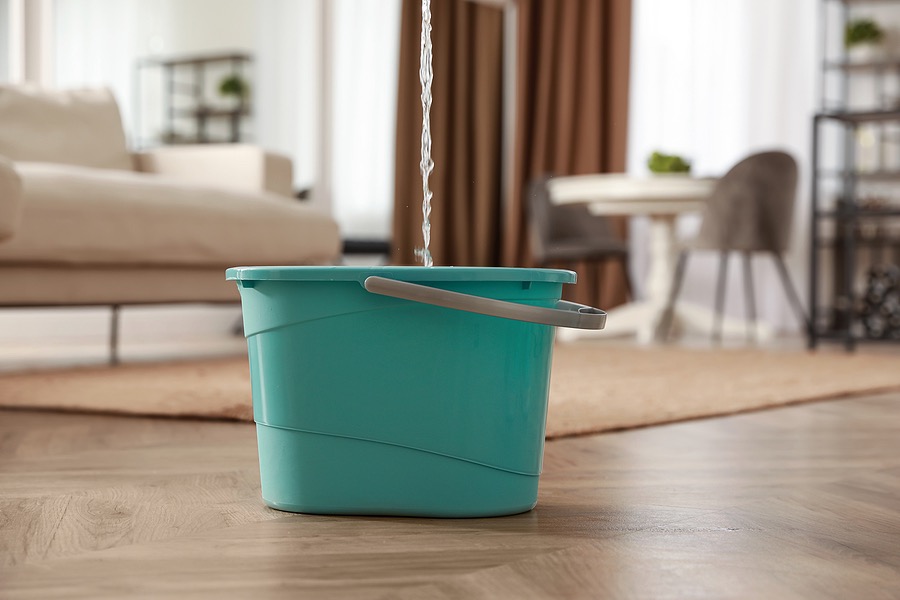 3 Types Of Leaks That Cause Residential Water Damage
So, you took the plunge and finally got out from under paying rent by buying a home. That's great to hear, and congratulations are in order. Nobody is asking how much you paid for your place. That would be rude. However, it's probably safe to assume that you spent a pretty penny on the site. After all, according to research, the average home price in the United States is $374,900.
The point is this, that's a significant investment, and, as such, you're going to want to take care of it. But unfortunately, even with preventative maintenance, sometimes, that is not enough to stop disasters from striking.
For example, various leaks can develop and cause water damage. Then, you could have a giant mess on your hands and one that requires an emergency water cleanup service.
1. Roof Leaks
Imagine for a moment that a storm rolls into town. It brings strong winds with it that blow shingles off your roof. Heavy rain also falls from the clouds, but because the shingles are missing, there's nothing to stop the water from penetrating your roof. It soon finds its way inside the home through a crack in the decking and soaks everything below.
Insulation and wood in the attic get wet, but so does the drywall on the ceiling under that, as well as the carpeting in the second-floor hallway. Water extraction and other services may be necessary if a roof leak wreaks havoc on your home.
2. Plumbing Leaks
Do you have an upstairs bathroom? If that's the case, there could be water, drain, and vent pipes running through the first and second-floor ceilings. Of course, the lines are probably in the walls too.
If you were to have a plumbing emergency where a water line or fitting were to burst, your structure could become flooded at a moment's notice. Meanwhile, if a drain cracked, water could drip or pour from it each time a fixture was run.
3. Appliance Leaks
Modern homes are often outfitted with the latest appliances. Therefore, your designer likely pulled out all the stops in the kitchen. For example, the room is presumably equipped with a dishwasher, double-door refrigerator/freezer combo, and maybe even a standalone ice maker.
And what about your water heater? Is it a tankless unit tucked away in a little cubby-hole somewhere?
There's nothing wrong with having any of these devices. However, as a homeowner, you'll want to clean behind and under the equipment as you can. It is also a good idea to check around and beneath appliances on occasion.
Check for signs of leakage, such as dampness or stains. Call the appropriate repair person to fix the dilemma if those things are present. Failing to take action could be a catastrophe and one that might flood your house.
Call Us For Emergency Water Damage Cleanup and Repair Services
Don't fret if one of these issues comes to light at your home. Instead, contact us for immediate service. We have many years of experience serving home and business owners in the area and our team will be more than happy to do the same for you.