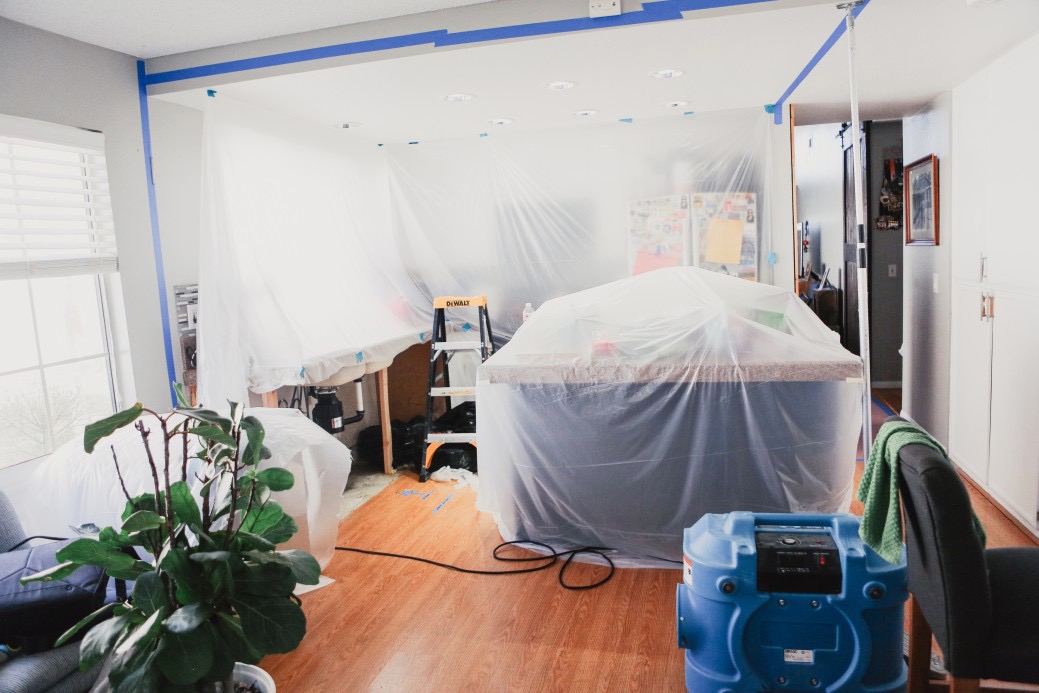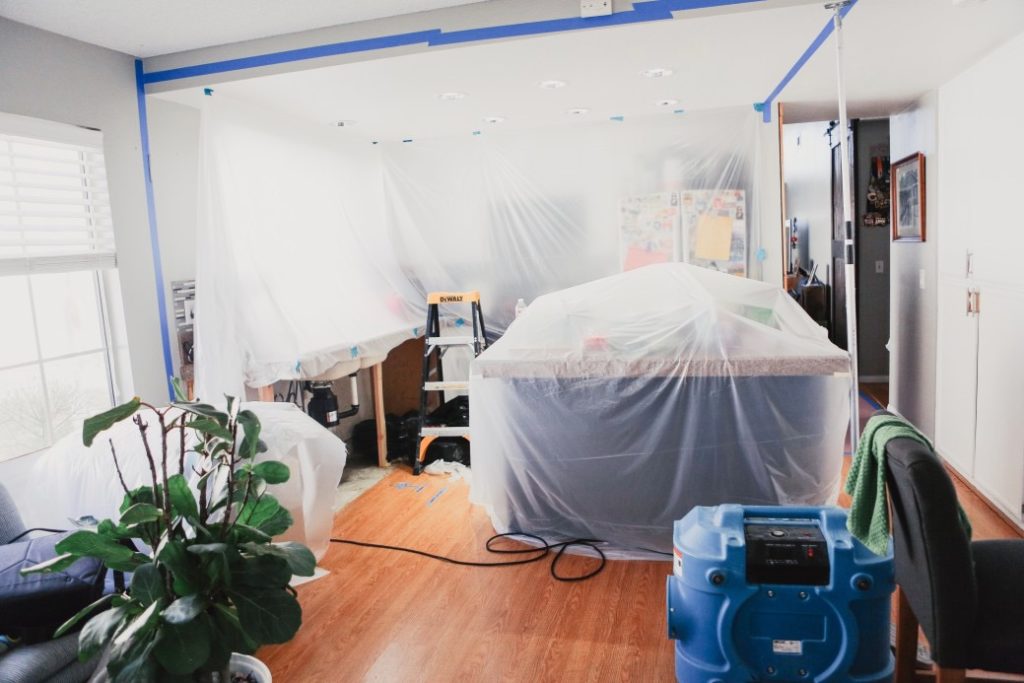 Benefits Of Hiring A Water Damage Restoration Company
Water damage is not something to be taken lightly. Not being proactive about potential water damage can really result in significant damages. In this article, we will be going over some of the clear benefits of hiring a professional water damage restoration company over attempting to handle it yourself.
Professional Water Damage Restoration Service vs. DIY Water Cleanup
1. 24/7 Emergency Water Cleanup
As mentioned, water damage requires a quick response. When left untreated, water damage can cause structural damage, electrical damage, and result in toxic mold growth. Because of this, you want a quick and immediate response. A professional water damage restoration company will respond to water damage requests immediately and they will know exactly what to do to expedite the entire cleanup process.
2. Experienced and Knowledgeable Water Mitigation Techs
Unless you are trained in water damage restoration, you will not know troublesome spots to locate, where to check for potential damages, or even how to effectively clean up a specific area. Because of this, any efforts made will be largely ineffective. This is why you want to hire a professional company that is trained and who has the experience necessary to ensure that it is done properly. A professional will be much more capable when it comes to ensuring that everything is cleaned up thoroughly to prevent further damage.
3. Professional-Grade Water Extraction Equipment
Any attempt to clean up serious water damage without the requisite professional-grade equipment will be largely ineffective. The fact is, to thoroughly clean up water damage, you need access and use of professional-grade equipment. That way, everything can be dried and cleaned up as thoroughly as possible.
4. Experienced Water Mitigation
Not getting professional restoration completed immediately after the water damage occurs can be costly. Not only can it result in structural damage, but other costly issues could crop up as a direct result. This is why you want to consider hiring a professional who will be able to effectively mitigate the potential losses that you incur. A professional will know exactly what to look for and what to do in order to minimize the overall damages that result.
5. Professional Water Loss Insurance Claim Guidance
Having to deal with the water damage can be stressful enough. Dealing with your insurance company after experiencing water damage will only add to the heightened stress levels you are experiencing.
By hiring a professional remediation company, you will be able to get professional insurance claim guidance. After all, they will have ample experience dealing with these claims and the policies that directly impact them. They will be able to help you properly document everything to ensure that you are getting the settlement that you are owed.
Having this type of guidance will make the entire process much less stressful and it will increase the chances you are able to recover the compensation for damages that you are owed.
Choose a Professional Water Damage Restoration Service
In the end, hiring a professional water damage restoration company is one of the best decisions you can make. Not only will it allow you to get expert advice, but it will help you minimize damages and get the best results.