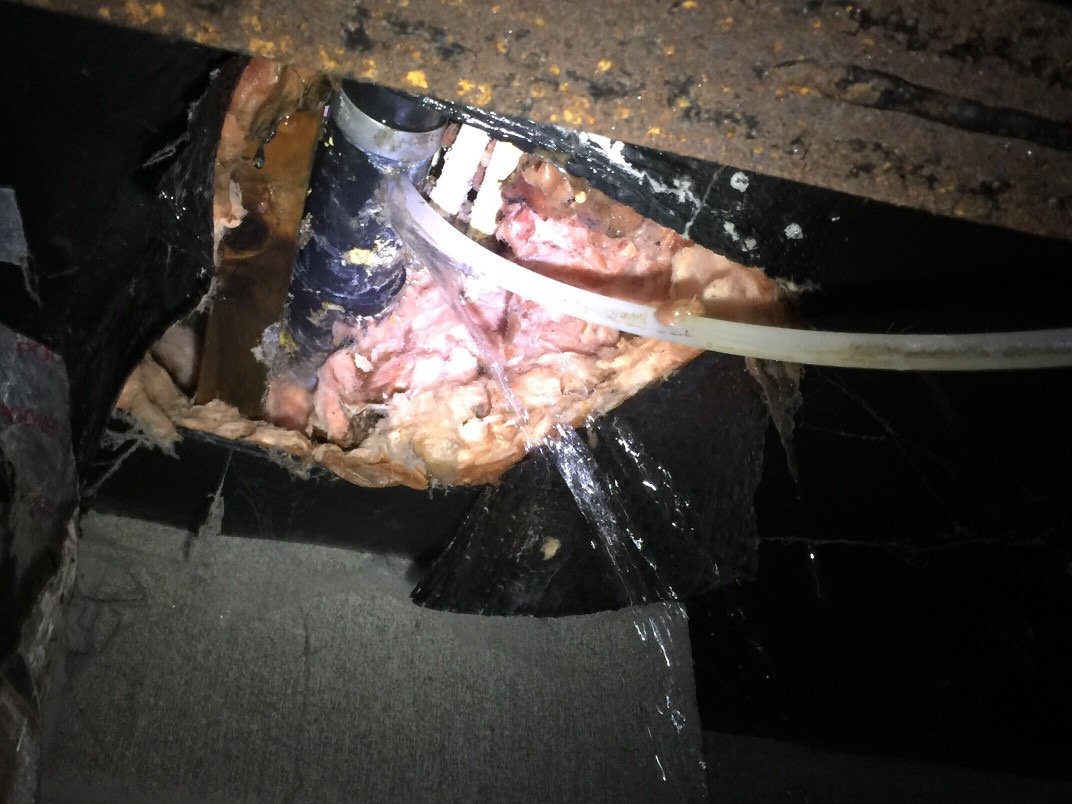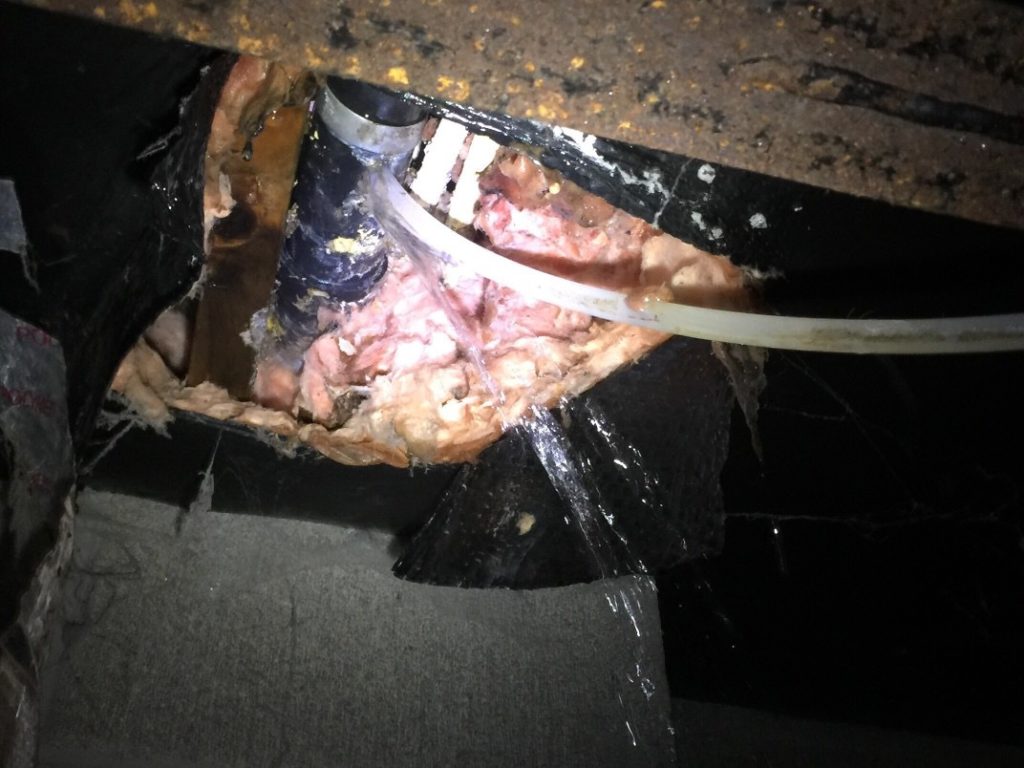 Categories For Flood, Sewage Or Water Damage
There are three significant categories to assist restoration contractors, and insurance adjusters determine the procedures and job areas that will be required to achieve both effective and secure water or flood restoration of contents and structures.
Water damage restoration is typically divided into three categories for the basic water damage project…
Category #1: Clean Water
Instances of clean water sources can including the following:
bathtub overflows
sink overflows
broken pipes
falling rainwater
broken toilet bowls
broken toilet tanks
appliance malfunctions
Category #2: Gray Water
Unsanitary water often presents with a gray color indicating a degree of contamination. Instances of "gray" water with contamination include the following:
washing machine overflow
toilet bowl overflow
dishwater overflow
a broken aquarium
a punctured water mattress
In the cases of "gray" water, time and temperature need to be taken into account as they influence the level of contamination.
Category #3: Black Water
Heavily and severely contaminated water, also known as "black" water, is a result of large amounts of sewage entering the plumbing system.
The third category includes all types of ground surface water rising from streams and rivers, as well as sea water. "Black" water can also include different forms of sewage damage and overflow.
For instance, in a case where the structural components or contents have been contaminated with heavy metals, pesticides or toxic substances, the water will more than likely turn black in color.
Call a Water Damage Restoration Company Near You
If you encounter any of the damages listed in the categories above, the correct protocol is to call a water damage restoration company to begin drying the area, cleaning up and sanitizing as soon as possible. This will remove much of the damage from the structure and sub-structures.