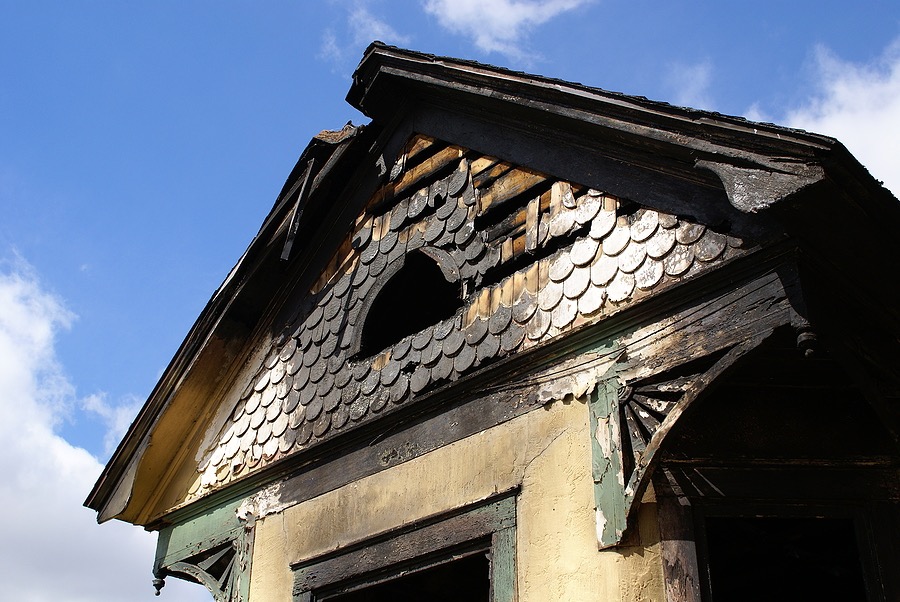 Common Causes Of Smoke, Soot And Fire Damage In Your Home
Fire damage in the home is devastating and stressful. Not only does it place anybody in the home at risk, but it also means that the property owner may have to pay for fire damage restoration. It is important to have the restoration process begin immediately after the fire damage as this ensures that the situation does not get out of hand.
To be keen on the issues that cause fire damage in the home is also important, as the property owner will be able to avoid them. Here are the most common causes of soot, smoke and fire damage in your home.
Malfunctioned Home Appliances
It is advisable to get your appliances repaired and maintained by a professional. This ensures that there are a few chances that the appliance will start to malfunction. If an appliance keeps malfunctioning and you do not repair it then it is only a matter of time before it becomes a fire damage issue. The chances are the appliance will fry and causes a fire. Even if the fire will be small, it will certainly cause damage to the walls because of the soot.
Any appliance needs regular maintenance by professionals to ensure that it is in peak condition. If a heating appliance is damaged it needs to be repaired and not used until then.
Burnt Food
Burnt food in the oven causes smoke damage when left for some time. If left for longer periods, the issue graduates to fire damage. This is why it is advisable to always make meals with a timer and ensure that you synchronize it with your phone. This way, you will not have to deal with fire as a result of food that has been left in the oven or cooking on the fire. If you have put something in the oven then do not leave the house unattended.
Burnt Items- Natural And Synthetic
When a fire spreads in the home burning everything, there will be natural items in the home such as wood and synthetic items as well. These will produce smoke and soot during a fire. The hydrocarbon in the items gets burnt thus producing the soot ad smoke. The soot produced clings to the walls and the ceiling. If there is inadequate ventilation, the smoke will not be able to escape fast enough. It is what causes the charred look on burnt walls.
It is always best to avoid fire hazards as not doing so almost always means that you will have to deal with a fire in the future.