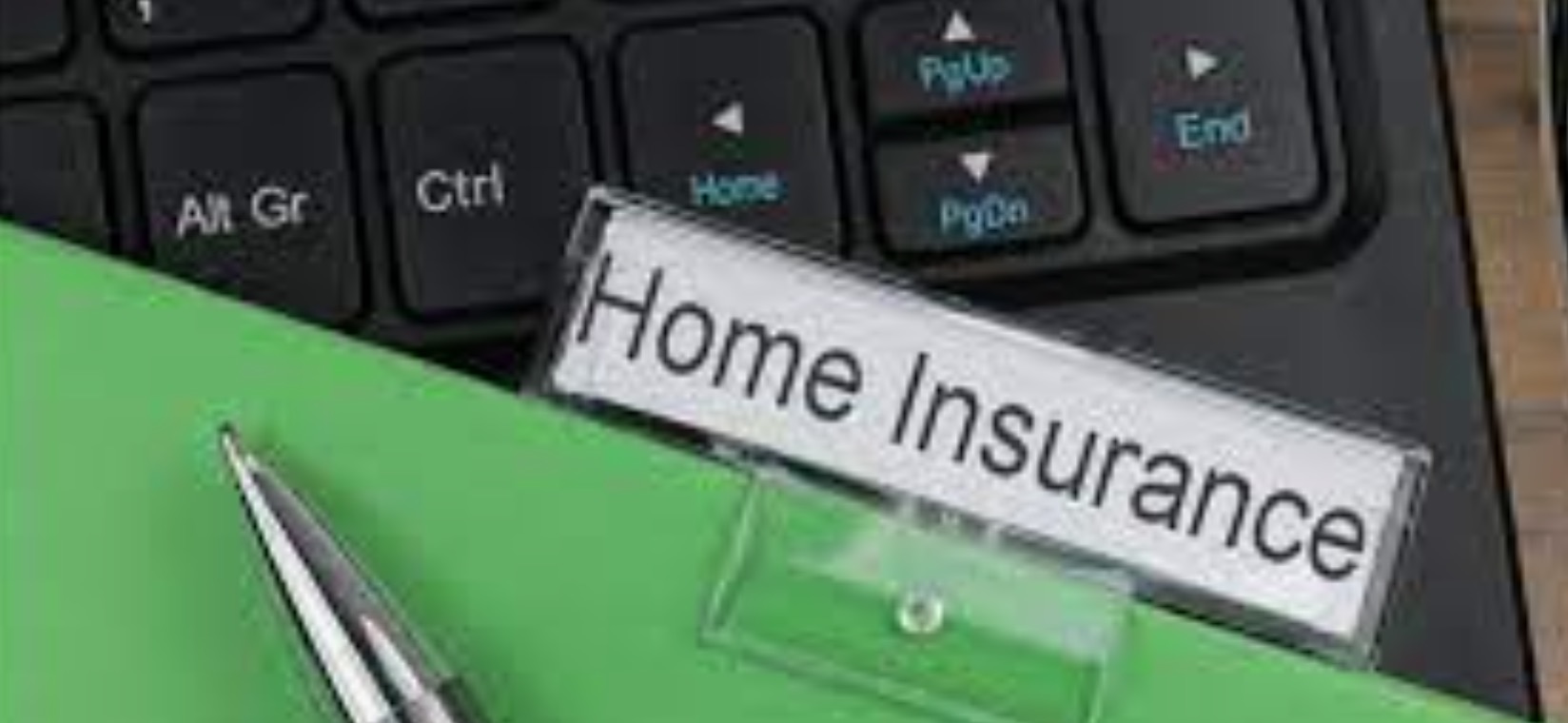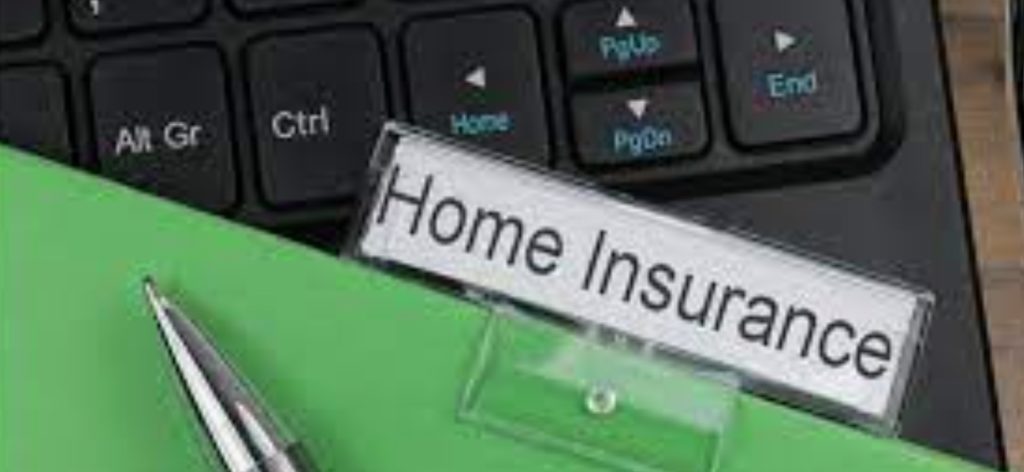 Dealing With Water Damage: Understanding Your Insurance Coverage
Insurance is one of the best ways to protect yourself against financial burdens during unexpected incidents, such as water damage and flooding.
According to the Insurance Services Office (ISO), water damage claims reached $13 billion in 2017. Around one in 50 homeowners files a claim every year because of water damage.
Different Types of Water Damage
For residents and homeowners, unexpected water damage is more than just an inconvenience. It can be devastating. However, knowing what to do immediately after experiencing such a catastrophe can help ensure proper water damage restoration. Understanding your insurance coverage is among the most important steps you need to take.
Generally, standard insurance policies cover claims for sudden water damage or an internal occurrence wherein the water has never touched outside ground. To better understand insurance coverage, you need to know three types of water damage.
Sewer or Water Backup Water Damage
As the name suggests, sewer or water backup occurs when the water comes up into your house. It may be because the water is being pushed from the sewer or drainage system through your pipes and into your home. There are many possible causes, such as a blockage in the city sanitary main pipe, pipeline issue, aging pipes, or even tree root intrusion.
Overflow and Discharge Water Damage
Another type of water damage you should be aware of is overflow or discharge. Standard insurance policies usually cover this type of water damage. Overflow refers to the escaping of water from pipes, water outlets, or even pipes. Meanwhile, discharge happens when the water gets released from appliances or plumbing and ends up flooding your home.
Flood Water Damage
Flooding happens when there is overflowing in a body of water, which leads to an increase in the water level. In turn, the water outside rises and ends up entering your home. Typically, having more than one area flooded in your home means you can file for a flood claim. However, being the only property affected by flooding in your neighborhood can decrease the likelihood of getting approval for your flood claim.
It is also important to remember that not all insurance policies are the same. Depending on the type of coverage you have, you may not be able to make a flood claim. Thus, it is necessary to regularly review your policy. Ask your insurance agent if there are things you want to be clarified. Verify with them if you have coverage for flooding and water damage.
After Filing a Water Damage Insurance Claim
Once you complete the claims process, your insurance company will decide whether to approve or deny your claim. They will evaluate the information you have provided. An adjuster will also see investigate your case to see if you have a valid claim. If you get accepted, you will receive payment.
When it comes to water damage restoration, acting fast is vital. You need to deal with the issue at hand as soon as possible to prevent further damage. To do this, you will need help from a professional service provider.
If you live in in this area then we can help you. Contact us now for emergency water damage restoration. We are available to help 24/7.