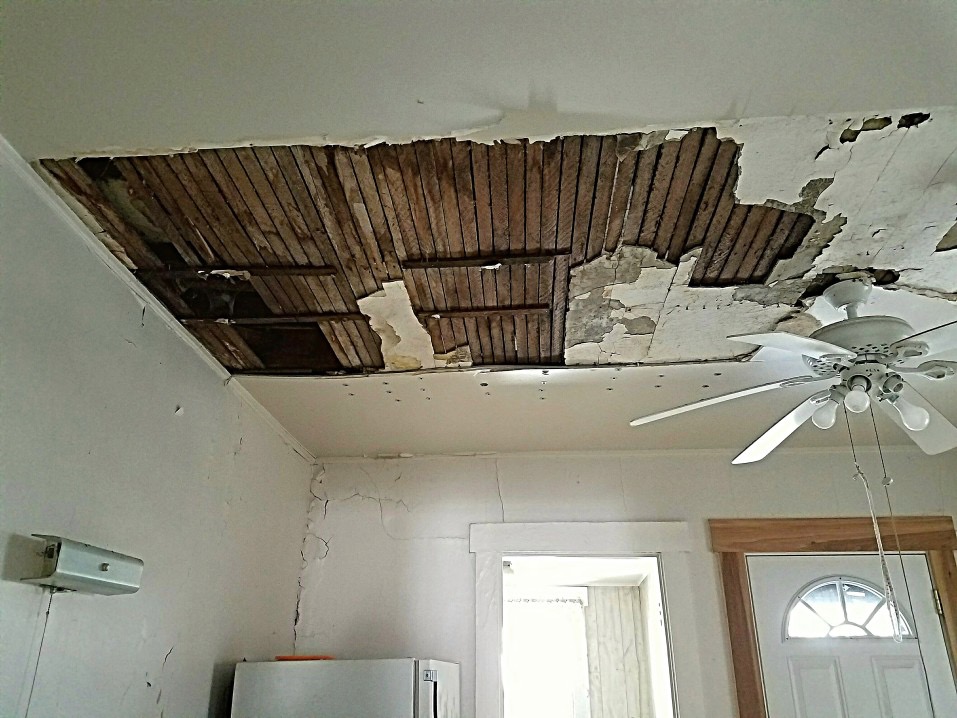 Don't Delay Calling For Water Damage Mitigation
Water damage is a serious threat to your home and you need a professional water damage restoration service to restore your home. It is important to hire a professional service because they are going to have the industrial equipment that you need to help you take care of your home.
Don't Delay On Cleaning Up Water Damage
Water damage can lead to serious problems. If you don't clean up the damage right away mold spores could start to grow. The longer the water sits in your home the more damage that is caused so you need to make sure that you get the water out right away.
A good water damage restoration service can come to your home in an hour and they are going to get to work fast to repair your house. The service will work with your insurance company and you can count on them to be there on time.
When you have water damage, call the service right away. Don't wait to call because you end up with more problems if you do this. If you wait to have your home treated you can end up with mold and it also takes longer to repair your home.
As soon as you make contact, a team will be dispatched to your home for an evaluation. They will give you a free estimate and let you know how long it is going to take to finish the work. The team is going to carefully evaluate your home and they won't miss anything. They will go over your entire home and give you a treatment plan that is going to restore your home.
Water Damage Repair
Repairing water damage is a huge task and you really need the professionals to come in and help you take care of your home. The service uses industrial equipment to remove the water and dry out your home. The process is intensive and the service is going to make sure that zero moisture is left over in your home.
If you have any moisture in your home you are going to end up with mold and structural issues so it is important that you have the damage treated right away. Once you have approved the estimate they will get to work. The process starts with extracting the water using pumps and vacuums. The water will be extracted.
Water Extraction and Dry Out
Extracting all of the water is important because if any water is left over you can end up with mold. The service uses special tools to ensure that all of the water is gone, including infrared cameras. You never know when water is going to get behind the walls.
Once all of the water is gone the entire area is going to need to be dried. The service uses industrial driers to dry out the area. The entire home will be checked to ensure that everything is dry. After your home is dried the service is going to restore the damaged area. They will clean and deodorize the area to ensure that it looks and smells great.
Call On Us For Professional Water Damage Mitigation
As you can see, delaying the water damage mitigation process can lead to serious problems. You can avoid all of this by contacting us right away so we can start drying up the water and getting your property back to the way it was before the water damage happened. We're available 24/7, so you can call us any time and we'll be on our way.