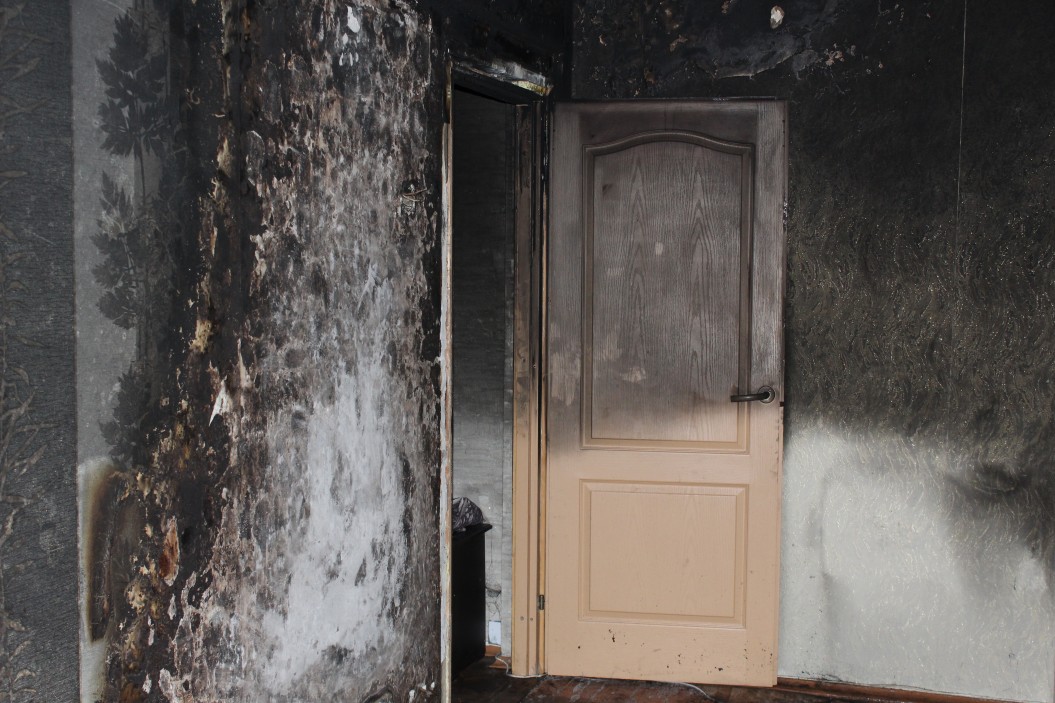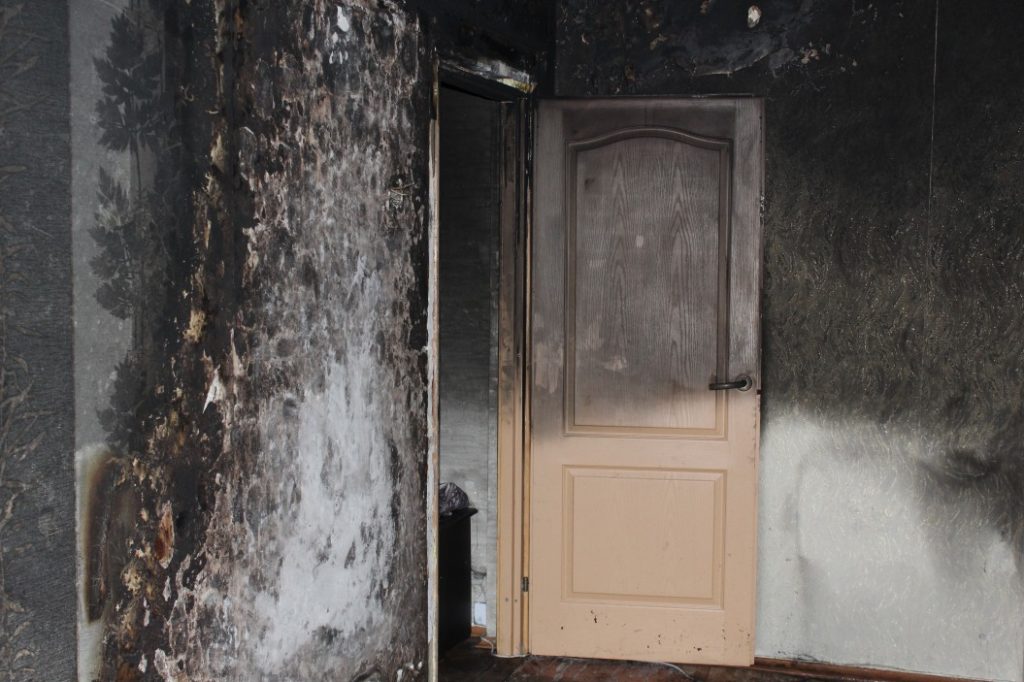 Tips To Restore And Clean-Up After Smoke And Fire Damage Has Occurred
When homes catch on fire, there are going to be three different types of damage. First of all, there is going to be fire damage. Second, there will also be damage to your home as a result of smoke. This can permeate in all directions. Finally, there will be water damage as a result of the water that is used to put out the fire.
The Fire Damage Restoration Process
The restoration process can be very comprehensive, depending upon the extent of the fire and the amount of water that was used. It also depends on the amount of smoke that was produced during the fire, and how far that traveled throughout the home which is absorbed by all materials. Here are a few tips on how to restore and cleanup after you have a fire, specifically addressing smoke and fire damage that has occurred.
Is The Fire and Smoke Restoration Going To Be Very Expensive?
This is usually the first question that people ask after the fire is put out. They will be looking at the embers of what used to be part of their home. They will wonder how long it will take to restore everything. If this was a small fire, it is possible that some individuals will be able to clean up some of this on their own. In most cases, you will have home insurance. This means that you will be able to file a claim and a professional restoration company can come to your rescue. However, there are some things that you may want to do on your own to speed up the process.
Restoration Tips After A Fire Has Occurred At Your Home
If you decide to do some of this on your own, one of the first things that you need to do is remove anything that is saturated with water. That will begin with the carpet, removing it from the floor, and subsequently setting up fans and heaters to dry everything out. The sooner that you are able to do this, the less likely it is that mold will develop. You will then want to address the fire damage. You can begin by removing the portions of your home that were burned, getting it ready for the restoration process. The one area where you may not be able to do anything is to deal with smoke damage. The materials where smoke has been absorbed are very difficult to clean, and you will often have to replace everything where smoke damage has occurred.
Should You Wait For The Professionals?
If you want to wait for the professionals to arrive and allow them to do everything, that is certainly a choice you can make. The restoration process, specifically the actual rebuilding, is something that only the restoration company should do.
Likewise, any smoke damage should be handled by these professionals as they will have the chemicals and expertise to minimize the smell. If they cannot, they will also be responsible for removing all of the materials that would perpetually have that smoky smell for many years forward. If you want to do a minimal amount of work, you should focus on areas that were saturated when the fire was put out, and also removing fire damaged wood that is now cool.
This can be helpful, but it is certainly nothing that you should have to do if you have already filed a claim to have everything fixed using a professional company.
Now that you know more about the cleanup process after having smoke and fire damage, you may want to consider preparing for such an event. It is highly recommended that you have gloves, safety goggles, and clothing that is expendable.
This will allow you to get right to work, cleaning up everything. You should have no problem at all getting prepared for the professionals that will come over to finish the job.