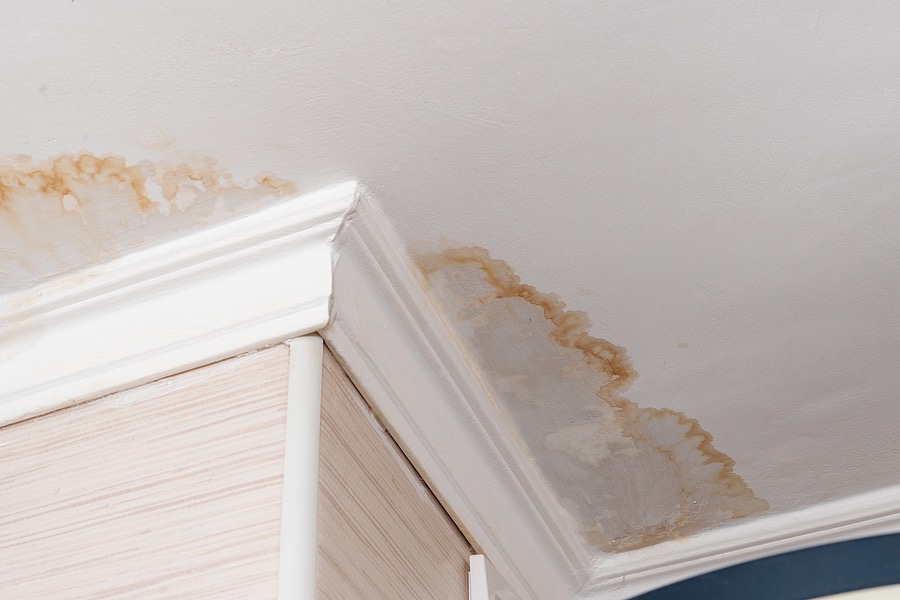 Water Damage Restoration, Important Information Home Owners Should Know
Whenever your house suffers from sewage damage, clean water damage, or storm damage, immediate action is necessary to eliminate the water and minimize loss and damage.
The key to removing water and restoration is to not attempt to do it on your own. Water damage restoration is a very serious matter and must be taken seriously. If it is not done correctly, by experienced and skill water removal restoration specialists, you would fail to solve the problem at the least and cause even more damage than there was initially and suffer even greater losses at the worst.
Categories of Water Damage
Whether the water damage that your property has suffered is sewage damage, or storm damage, rainwater, or clean water coming from broken water lines, as a homeowner the best thing that you can do is to hire a professional water damage restoration and repair service to deal with the problem for you.
Most of the damage is divided into three major category: clean water damage is Category 1, water from a potentially contaminated source is Category 2, and "black" water is Category 3, which is due to sewage backup and other similar problems.
Water Removal Equipment
Whatever the type and cause of water damage, having the right tool for the job is critical, which means doing a complete and thorough job requires having the right equipment. It can be prohibitively expensive to rent this equipment yourself and even more important, there is a very steep learning curve for using it properly.
By contrast, water damage restoration specialists, have all of the proper equipment for the task and know how to use it correctly.
When it comes to choosing the best professional water repair restoration service, it is very important to look at what services are offered by each company. For example, some companies offer just water removal, while others might offer other services as well, such as digital metering,, thermal imaging, sewage backup and cleanup, structural drying and more.
There are water damage restoration specialists who offer help with filing insurance claims. And without having an insurance claim to file, restoration costs can be even higher.
An incomplete job that is not performed correctly can result in moisture lingering in the insulation, behind the walls, and other places. A breeding ground is created for mold, which along with damaging your home, can also harm your health as well.
It is insufficient to just dry out the area by running the air conditioner or opening doors and windows. However, a homeowner who is prepared should still keep a good wet/dry vac and boots and rubbers on hand in case this type of incident arises.