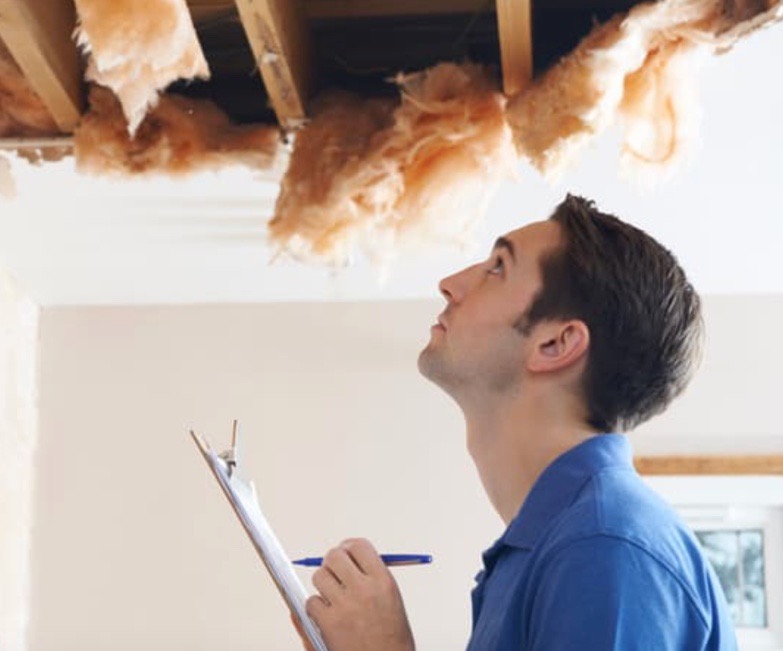 What Our Water Damage Restoration Company Can Do For Your Home
If you are dealing with water damage in your home, it is going to be important that you get the help of a water damage restoration service right away. You need help fast and you can't wait to get the professional help you need.
Our water damage restoration service can help you 24 hours a day. We will be there for your emergency and can often arrive at your home in an hour.
Fast Arrival To Mitigate Your Property Damage
Our service is going to be there fast and we can get your home back into shape. We will work with your insurance company and they are going to ensure that your house is dry and doesn't have mold. You can't afford to wait if you have water damage because the damage is only going to grow worse the longer you wait to have it repaired.
It is important that work gets started fast which is why a fast response is so important. You just can't afford to wait for your home to get fixed and you need to use a water damage restoration service right away to get your house fixed.
When our restoration techs arrive they are going to come up with a custom plan. You get a free estimate and they will also work with your insurance company.
Complete Water Extraction and Removal
They will make sure that the water is removed and they will also repair other types of damage that happen from the flood. Extracting all of the water quickly is very important.
Our service is going to use industrial pumps and vacuums to extract all of the water safely and quickly. It is important to get all of the water extracted quickly because if the water doesn't get extracted fast mold can start to develop.
Our service uses special tools to ensure that the water is removed. They will use infrared cameras and other tools to make sure that there isn't any water behind the walls. Once the extraction is done, your carpets will be examined to see if there is any damage or if the carpets need to be removed.
Water Dry Out Service
Once the water is gone, the team is going to dry the floors and the walls using a special drying system that quickly and gently dries everything without making the floors warp. The drying system is going to kill all the mold spores and it is going to dry everything out so there are no problems.
The Start of the Water Damage Restoration Process
Once your home is totally dry the restoration process can begin. Our technicians are going to clean everything. They also filter the air to make sure that there are no musty or offensive odors.
Everything will be disinfected or sanitized as well. Our professionals will use industrial-grade cleaners to ensure that everything is perfectly clean and safe. They also get rid of any damaged items. If there is anything in the home that needs to be rebuilt we will take care of that as well.
We are available 24/7 and have been servicing this area for many years. Our goal is to get your property back to the way it was before the damage occurred. Call us today!