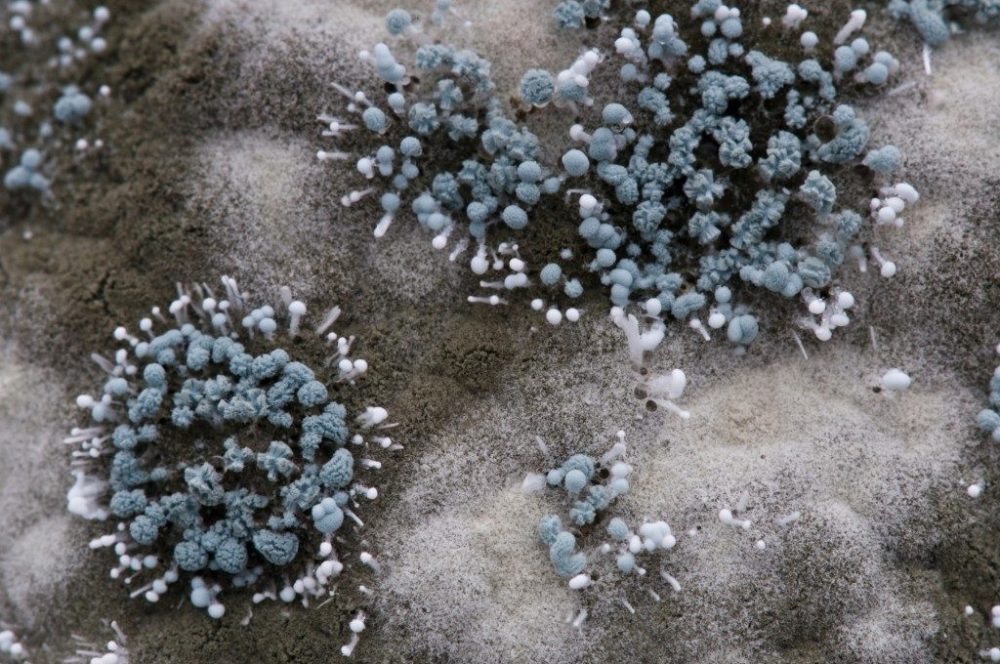 Mold formation at your home can be an early sign of some bigger problem that could be caused by moisture. As soon as you notice any mold on your walls, floors, or ceiling, you should immediately think about hiring a professional mold removal and remediation service in your area. Mold can also cause s health issues like headaches, dizziness, allergies, fatigue, dry cough, etc. if not remediated properly.
First, the short and correct answer is between 24 to 48 hours to mold growth after water leaking occurs.
A leaky pipe can cause a lot of damage if not taken care of immediately. Did you know that mold can grow within 24 hours after a water leakage? As the owner, you must dry everything as soon as possible and clean up the mold properly before snowballing. Mold infestations can increase allergens in your house, which might adversely affect those suffering from asthma or allergies.
Water leaks are usually due to damages in pipes, and they allow moisture and humidity into the affected place. When water breaks down and gets absorbed by organic materials such as carpeting or wood beams, it becomes excellent for growing molds and mildews.
The amount of time it takes for mold to start growing after a water leakage varies depending on the size of the area affected, humidity, and material it absorbs into. In addition, if you get rid of all moisture from the wet carpet or wood beams, this would leave less shelter for molds to grow in. If you allow some steam to remain within 24 hours after a water leak occurs, it will give way for molds and mildews to begin their growth process instead.
The best solution is to clean up after a water leakage as soon as possible before mold starts to overgrow in your house. It might seem like an easy task; however, cleaning up visible signs of mold is only part of what needs to be done. You have to dry everything entirely and clean using a slightly acidic cleaning agent.
Before cleaning up the mold, wear protective gear such as masks, gloves, and glasses to avoid direct contact with mold spores. In addition, you should always follow instructions from the manufacturer carefully when using any kind of chemicals or cleaning agents for your safety. After you are done with removing all visible signs of mold from your house, it is now time to dry everything off thoroughly. Use fans and dehumidifiers efficiently to do this job well within 24 hours after a water leakage has occurred.
After you dry off your place completely, make sure that no moisture remains inside or outside by using a hygrometer or humidity meter at home.
How can you tell if water has mold in it?
It is because the color of mold could be black, green, gray, or another color. Be sure to check your carpeting and your walls for stains that indicate if there are molds growing in them. Look out for strong, musty odors because they can give way to mold growth within a short period of time. Mold spores will affect the air quality inside the house as well.
In conclusion, it takes 24 hours to 48 hours for mold to start growing from water leakage from a pipe at home, depending on several factors such as moisture level at home and humidity levels. In addition, most people neglect cleaning up their places after a water leakage until visible signs of molds begin to appear, which means they allow themselves enough time for molds to grow into a bigger area and in greater numbers.
If you care about your health, take note of these things when water leakage occurs at your house so you can prevent mold from forming inside the house.