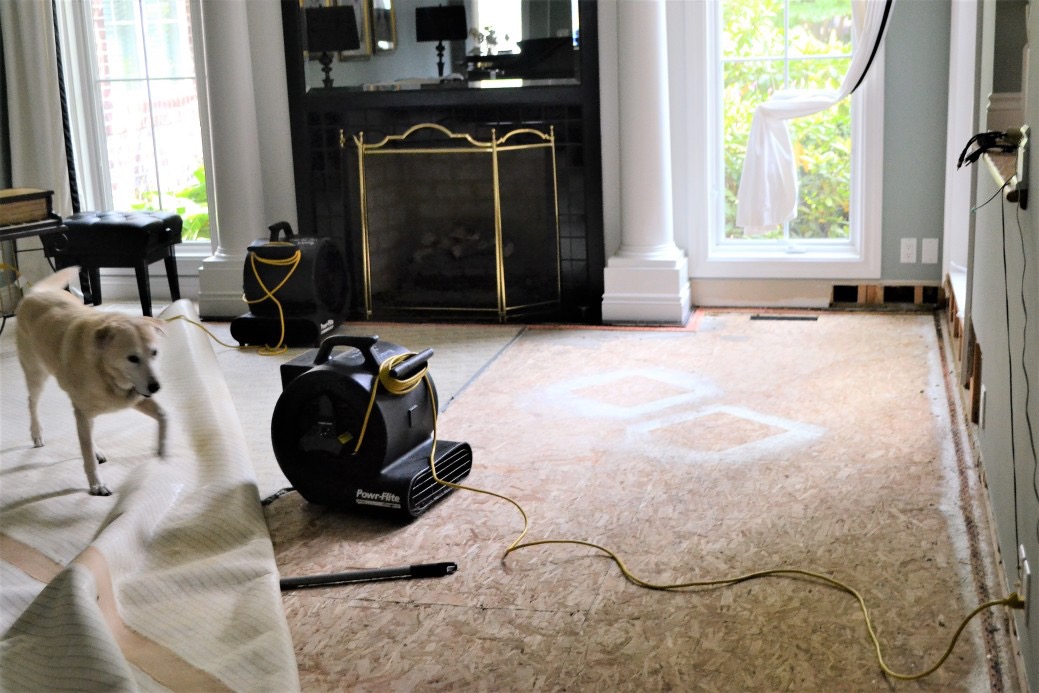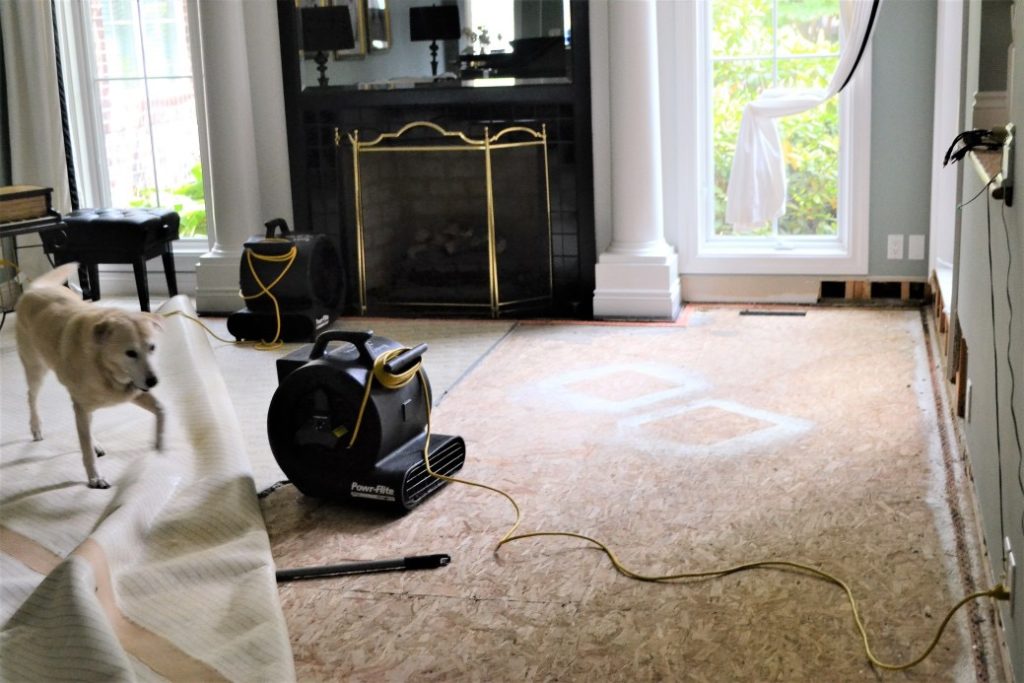 What is Water Damage Mitigation?
What Does Water Damage Mitigation Entail?
Water damage caused by flooding or a burst pipe can happen at any time without warning, causing damage to your business or home and leading to issues such as mold growth. Regardless of what caused the flooding, the aftermath is often devastating and often leaves those affected clueless about where to start with cleanup efforts.
When such a disaster strikes, the best thing you could do is call in a water damage mitigation company and have a specialist help you restore your home or business. As a flooding victim, understanding what takes place once helps arrives can help you feel a bit more confident about the entire process.
So, here's what you need to know about water damage mitigation…
What Happens When the Water Damage Cleanup Crew Arrives?
Water damage mitigation is the very first step of a process that's designed to address water damage. The purpose of mitigation is to prevent further water damage from happening and typically involves
the removal of water,
structural drying, and
moisture control
You can think of it as an emergency response that's aimed at containing the initial impacts of flooding.
Water mitigation helps ensure that secondary forms of water damage like mold growth, buckled floors, and crumbled drywall don't occur and sets the stage for property-wide restoration and full-service repairs.
How Is Water Damage Mitigation Different from Water Damage Restoration and Reconstruction?
Now that you know what water damage mitigation is all about, let's look at how it is different from water damage restoration and reconstruction.
Below is a comparison of both processes and some of the steps each process uses to address water damage.
Water Damage Mitigation: What Does It Entail?
Assessment and Inspection
Water damage mitigation experts inspect the affected property, assess the type and level of damage sustained, and handle emergency repairs.
Water Extraction
Any standing floodwater is pumped out of the building using powerful water extraction systems. A team of specialists then follows up with special vacuum equipment to remove any residual water from permeable surfaces.
Structural Drying
This involves using various types of industrial-grade equipment like high-volume air movers, desiccant dehumidifiers, heavy-duty axial fans, and subfloor and wood floor drying systems to dry structural parts of the building.
Property Stabilization
This involves using site-specific drying procedures designed to address secondary water damage. This process helps stabilize the building and prepares it for restoration.
Site Cleanup
While structural drying continues, the water damage mitigation team identifies salvageable items, clears out debris, and starts the cleanup process that also involves disinfecting all affected materials and surfaces.
Water Damage Restoration: What Does It Entail?
Material Tear-Outs
The restoration process starts with the removal of damaged materials such as warped baseboards, soaked drywall, and buckled flooring.
Replacements and Repairs
Materials that are not badly damaged are evaluated to determine if they are reparable or if they should be replaced.
Mold removal
Technicians locate and get rid of all mold in areas that have been affected and check to see if the humidity levels in the building have stabilized.
Reconstruction and Build Back
Once the team confirms that humidity levels in the building are back to normal, they start reconstructing parts of the building that were torn off. This may include finish materials, drywall, plumbing, electrical, etc.
What Tools Do Mitigation Companies Use to Do Their Job?
Most water damage mitigation companies incorporate the use of fully-featured vehicles and some of the latest tools to handle all types of water damage emergencies.
Some of the tools used by mitigation companies include:
Turbo dryers: These are generally used to evaporate moisture and allow warm air to circulate in affected rooms. They are quite effective when it comes to drying out walls, soaked furnishings, and carpets.
Portable commercial water extractors: These are used to pump out standing water from flooded rooms and basements.
An array of detection tools such as saturation apparatus, thermal imaging camera, and hygrometer instrument to inspect humidity levels in a building.
Call Us For Water Damage Cleanup and Dry Out
If your business or home is flooded due to a storm or broken plumbing, the best thing you can do to remedy the situation is to get in touch with a water damage mitigation company and have them help you deal with the problem before it gets out of hand.
We are here if you need our help. We've been mitigating and restoring damaged homes and businesses in this area for many years. We're available 24-7.