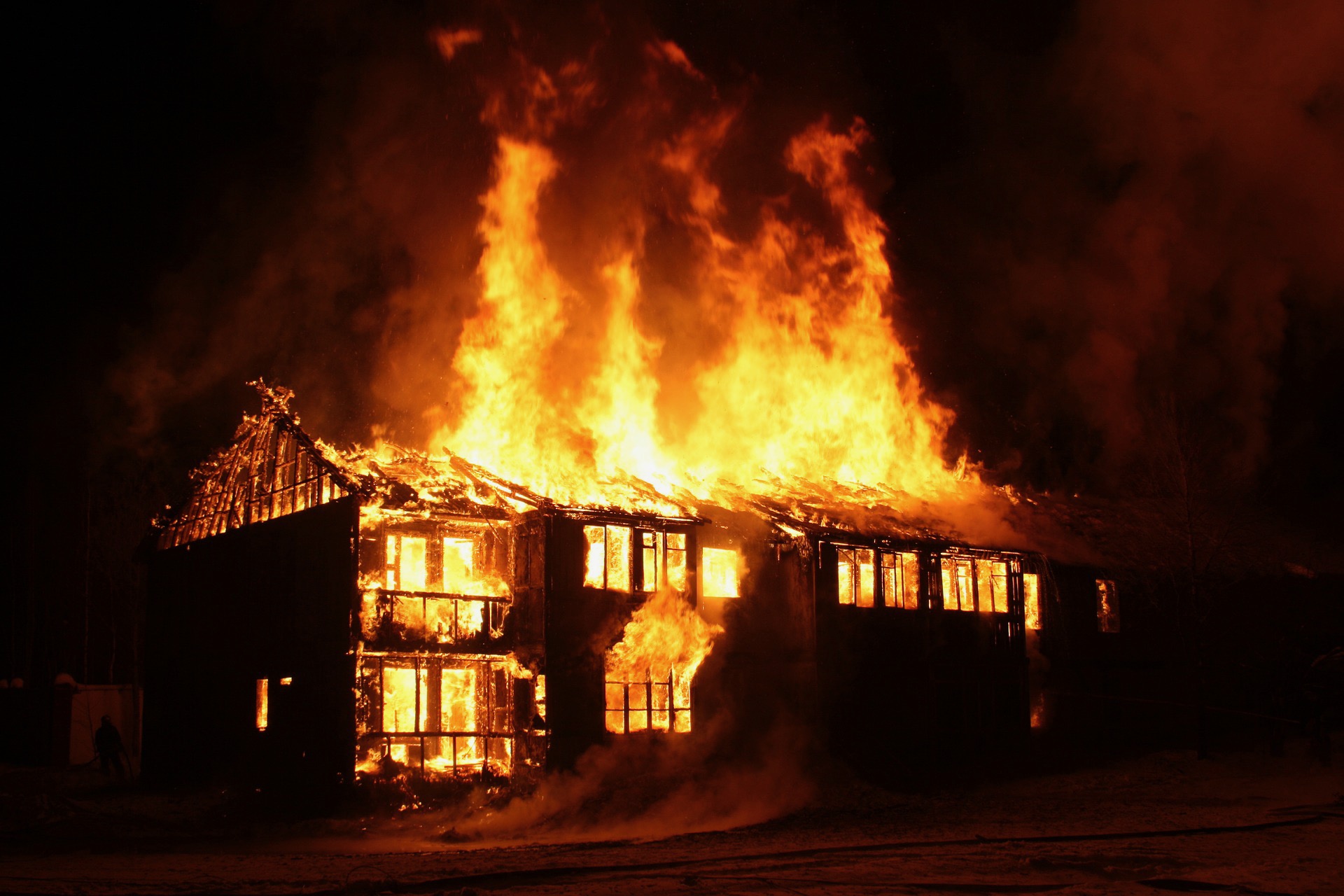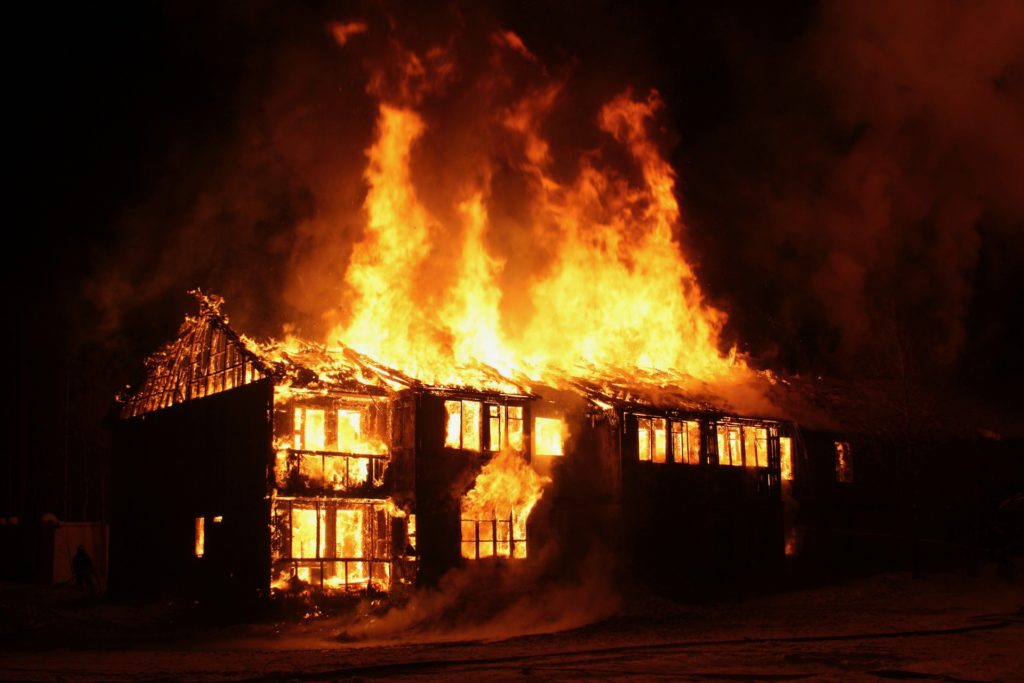 What To Do When Smoke, Soot and Fire Damage Strikes Your Home
When disaster strikes, it is often the last thing a homeowner would have expected to experience. When a fire occurs in the home, it can leave such devastation behind. Not only does the fire itself burn and destroy areas of the property, but the smoke and soot will quickly become a problem for those living inside the home, too. When such a horrible issue arises and homeowners are left dealing with the aftermath of a fire, one of the first things they should do is contact a property damage restoration service company to get help with the home restoration process.
The Dangers of Soot and Smoke Odors
Many steps are involved in the restoration process. It is not safe for homeowners and their loved ones to live in a property where smoke odor lingers, and soot is still present. The exposure to these things can cause irritation to the skin and eyes, trigger asthma, and make it difficult for people to breathe with ease.
Because of the dangers involved, the property damage restoration company can take immediate action, providing services around the clock to quickly tackle problems within the home.
Fire Damage Restoration Experts Can Assess The Damage
The professionals can perform a fast yet thorough assessment of the damage to determine exactly what they are working with before getting started. The process often begins with the removal of soot.
Eco-friendly options are available and harsh chemicals are not always used to remove the soot from a property. It is necessary for the professionals to wipe the soot off different surfaces that it is on, including tables, chairs, and even walls.
Cleaning Soot Off of Property
After wiping down and removing the soot from different areas of the home, the next step involves carefully removing items from the property, cleaning those items to get rid of any traces of soot and smoke odor, and then sanitizing the home while working to get rid of that smoke odor that often lingers for such a long time.
Water extraction tools are regularly used to remove water left behind from when the firefighters were putting the fire out. Dehumidifiers can come in handy for removing excess moisture to prevent mold from growing.
The Smoke Damage Restoration Process
Many steps are involved in the restoration process, but these steps are necessary to get the home back into the best possible condition.
When homeowners are faced with such a traumatic experience, they should rely on a professional property restoration service company like First Call 24/7 to assist them with taking care of the soot, smoke odor, and excess water left behind in different rooms.