Have You Had A Fire In Your Home or Business?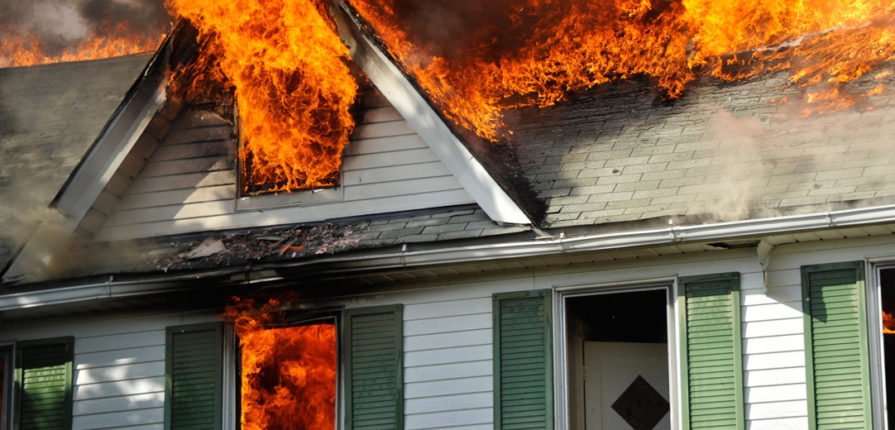 Let Us Help You.
If you've experienced a fire, it's common to be overwhelmed by the visible effects of it. Fires take a heavy toll both emotionally and physically. Yet the longer you wait to start recovery efforts, the worse your damage will be. Walls, windows and roofs that seem safe may be compromised, and smoke can travel across rooms and floors through airducts. Even parts of your home or business that weren't charred by the fire will still have severe heat, water and smoke damage.
There are hidden hazards after a fire, and exposure to smoke and soot should not be treated lightly. Smoke and soot damage is a complex mixture of various materials, gasses, and particles from items that have burned. A typical fire will have burned hazardous chemicals from plastics, synthetic fabrics, paint, household cleaning items, vehicles, and even asbestos. Breathing in these chemicals can have adverse affects on your respiratory system and have prolonged damage on your health.
---
Client Testimonial:

"They were great. It was a very stressful experience but First Call 24 / 7 really made it easier to deal with. They were very professional and thorough. Our home actually looks better than it did before the fire. We would definitely recommend them to anyone that has had a fire."
Tim C.
 Pompano  Beach, FL
---
Also, airborne soot (dust particles) can get into your lungs, eyes, and absorb through the skin or get into your digestion system. Even short term exposure is known to cause long-term damage, and that is why a thorough and professional fire damage cleanup is necessary for even the smallest of fires.
One Of The Biggest Mistakes You Could Make After Having A Fire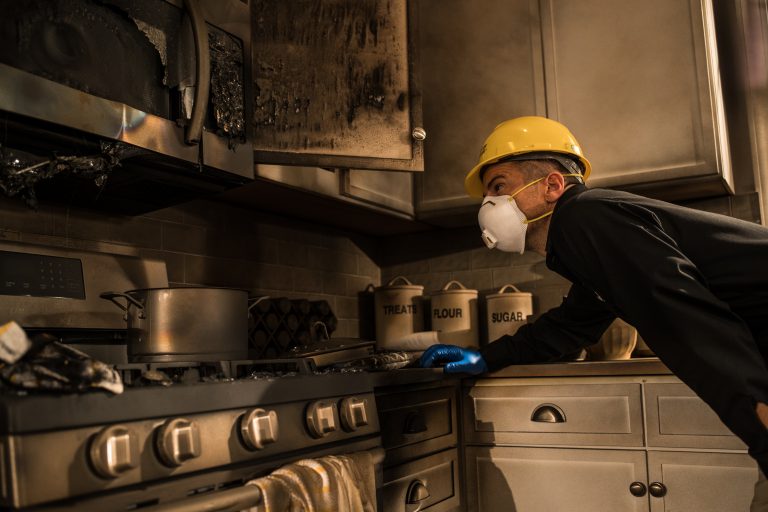 It's imperative to hire a qualified, experienced, licensed and insured fire damage contractor to properly assess the damage, restore and dispose of the dangerous chemicals left behind after a fire. Water damage from the fire fighting process must also be quickly removed and the cleanup process started to mitigate the damage.
Our emergency response technicians will be at your property within 45 minutes 24 / 7 / 365. We will bring your home back to it's pre-loss condition, while documenting all of the damage, and working directly with your insurance company, so you can get back into your home safely and quickly.
Our disaster cleanup team is trained and equipped to restore your property back to life: From 24-7 emergency board up services to full service general construction. You're in good hands with  First Call 24 / 7 for all fire and smoke damage restoration and cleanup needs.
Like to know more? Call now for your FREE Consultation – (866) 637-9669