MOLD – The Deadly Fungi That Lies Hidden In Your Business and Home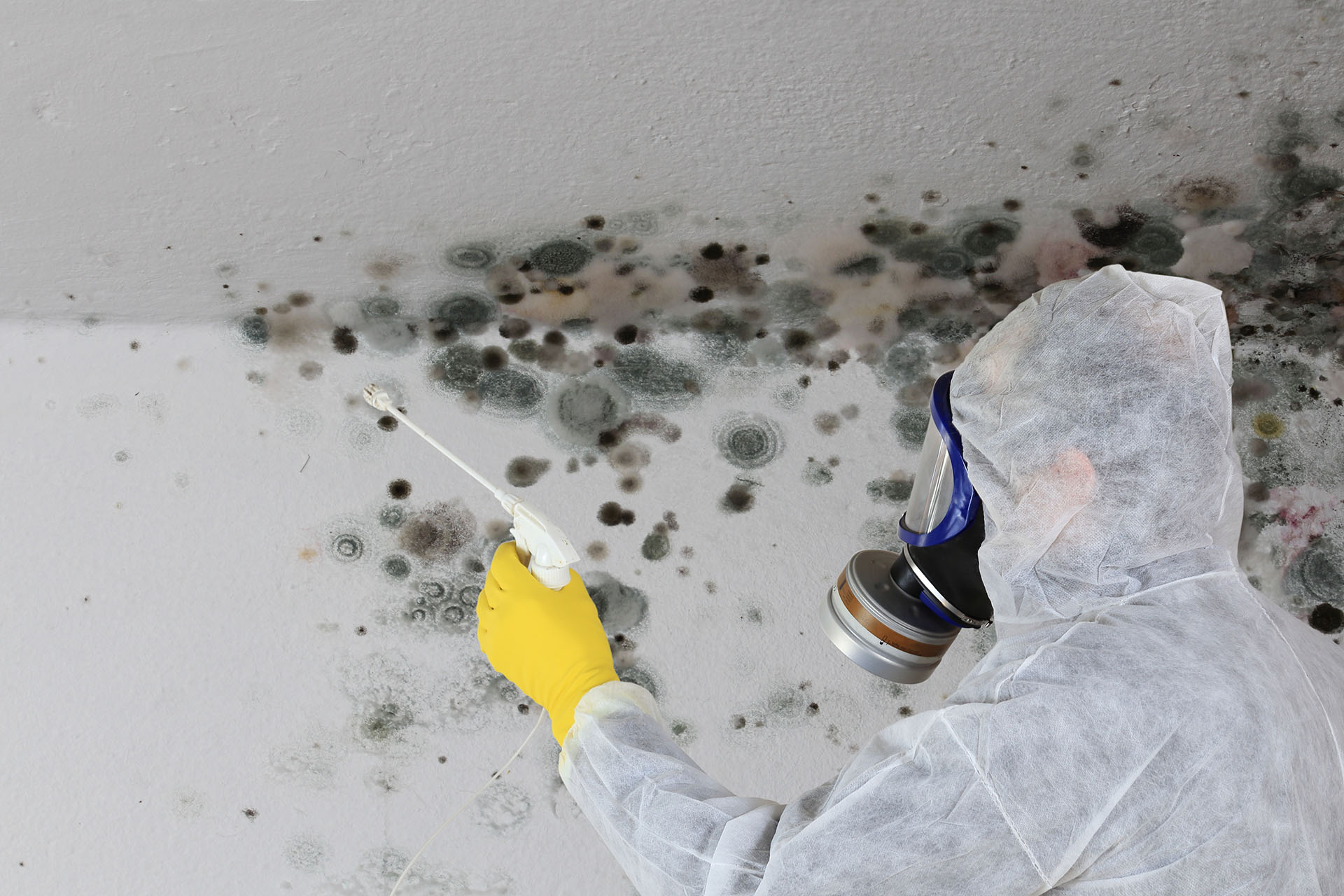 If Mold is present in your home or business, it quickly becomes an ever expanding problem that requires attention right away. Structures with a history of moisture issues, or that have experienced flooding recently or in the past are most at high risk for mold growth.  Mold can begin growing within 24 hours of moisture intrusion and can be highly toxic and deadly.
While mold spores are present almost everywhere not all mold is actually harmful to people. Excess moisture and humidity can cause mold to colonize and result in black mold or other toxic species in your business or home. Adverse health effects experienced by you, your family, your employees and your clients are the most commonly repoteed effects. Adverse health conditions include asthma attack, allergic reactions, mycotoxin poisoning, fungal infections and chronic sinus problems.
Mold Removal – The SAFEST Ways To Get Rid Of It
Many people think they can take  DIY approach to mold removal. They'll buy books or watch videos and believe they can do it themselves. Nothing could be further from the TRUTH. DO NOT try to remove mold yourself!  Mold remediation must be performed by a trained and experienced professional. Doing it yourself can actually make the mold spores airborne and cause a far more hazardous environment.
Containing mold at the source is paramount, otherwise mold spores can spread and then it will be much more difficult to contain and remove. Ensuring that the moisture source is fixed and controlled as soon as possible is essential to limit future contamination and spreading it further.
All personal materials and structures damaged by the mold must be removed from your location.
NOTE – There are chemicals, cleaners, fogs and sprays (including bleach) that promise to rid your home or business of mold. Yet these DO NOT KILL mold and simply make it more difficult to visually detect. Mold is caused by moisture, by controlling the moisture in your home or property you can eliminate mold growth.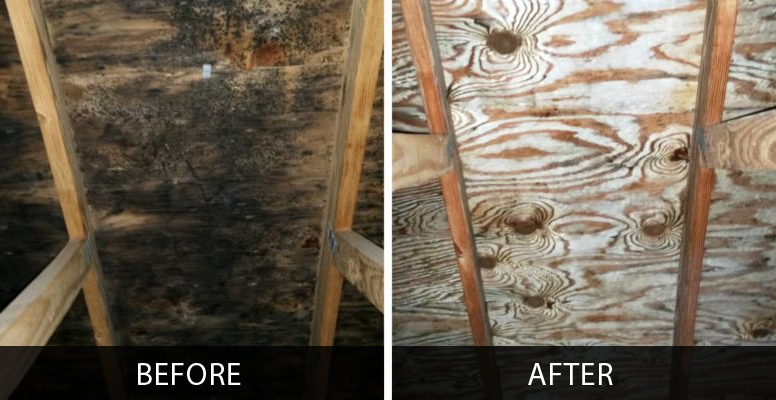 Mold removal is a very complex process that can only be performed CORRECTLY by experienced, licensed and certified professionals. First Call 24 – 7 is a certified and licensed mold remediation company. Our experienced technicians are professionally trained to safely remove any mold problems you may be experiencing.
Our mold removal services include:
We start with a mold infiltration assessment from our experienced technicians
We then use industrial-grade water extractors, dehumidifiers, air scrubbers and various other tools to efficiently remove excess water
We then effectively contain the affected areas and eliminate any contaminated materials
We then clean mold from any surfaces that will not be replaced during the process.
Next, we apply disinfectants and antimicrobials to stop any mold from growing in the future
Finally, we sanitize, deodorize and purify the air on our home or business.
Our job at First Call 24-7 is to keep you, your family and workers safe before, during and after the entire mold remediation process.
Have questions? Would you like a FREE VIRTUAL Mold Inspection? Call now (866) 637-9669