What No One Tells You About Water Damage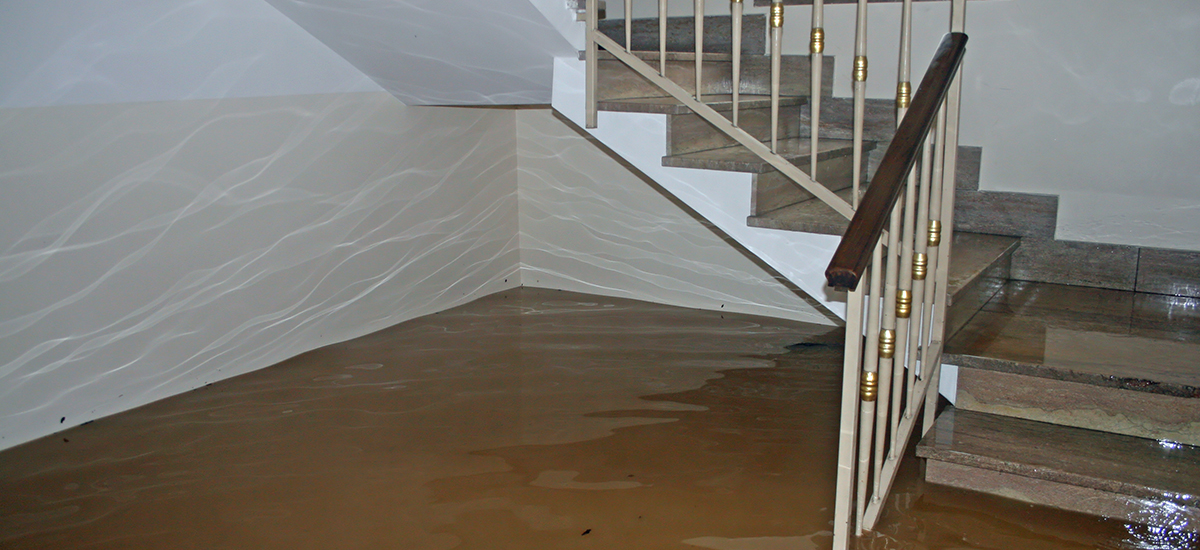 Water damage in homes or businesses is often caused by storms, natural disasters, broken plumbing, broken appliances, leaking roofs and even by putting out a fire. No matter the cause, a fast and instant response is needed to stop more damage from occurring.
If left untreated even for a short time, the damage can expand, the amount of work involved and the costs to fix it increase plus it can even cause extensive irreparable wreckage. In additiont, health issues can now be experienced for people or pets that live or work in the home or business. It's important to understand that unaddressed moisture promotes mildew and mold growth, which in turn can lead to respiratory problems for many people. Finally, prolonged exposure to certain types of mold should be prevented at all costs.
First Call 24 – 7 provides emergency service 24 hours per day, 7 days per week 365 days per year to stop the source of your water issue and provide our qualifed technicians to remove the water and begin the drying process. Our  proven strategy helps prevent further seepage into your drywall, floors, carpet and furniture which in turn causes further damage and mold.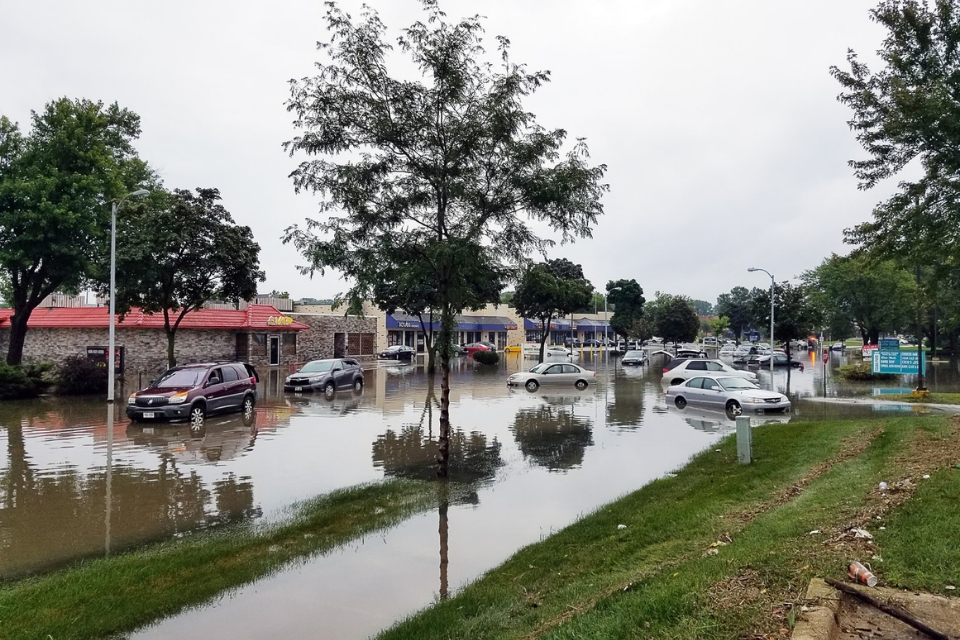 Our water damage remediation and reconstruction services consist of:
Water damage assessment
Water extraction
Dehumidifying affected areas, such as walls, carpet, padding and furniture
Cleaning and restoration of possessions that won't be replaced.
Removing mold and mildew damage
Finding and repairing the source of leaking water
Reconstruction services and storm damage repair
Working hand in hand with your insurance company to make it as easy as possible for you.
We understand that having a water damage problem is very upsetting. To make the process as stress free as possible for you, we take care of everything for you (i.e. insurance claims, full documentation, cleanup of possessions, etc.) while alleviating the financial burden on you by keeping our costs low. Each restoration job is different and the process to remediate flood and water damage will vary based on how extensive the damage is.
---
Client Testimonial:

"Had a leak in our bathroom which damaged bathroom and an adjacent bedroom. They came in quick to dry up and began repairs immediately. All of the staff were very friendly and professional. Project was completed in a timely matter and efficiently. Very pleased – highly recommend."
 Jennifer O.
 Ft. Lauderdale, FL
---
Yet, regardless of the size of the job, we treat all of our customers the same…BETTER than family. This means that all jobs include a thorough inspection and assessment, water extraction, dehumidification, and sanitizing. We lead our industry in using advanced techniques and the latest technological drying devices. Throughout the entire process, we keep you and your insurance carrier informed every step of the way. You can trust First Call 24 – 7 to handle all of your water damage cleanup needs!
Have questions? Would you like a FREE Leak Inspection? Call now (866) 637-9669