Something You Probably Didn't Know About Water Leak Detection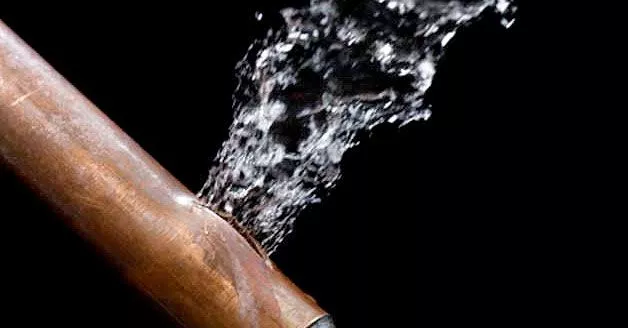 Hidden water leaks account for 10s of millions of dollars in damage every year affecting both residential and commercial property owners alike. In many cases, most property owners don't even realize that they have a water leak until after a significant amount of damdage has already occurred. If left untreated, hidden water leaks can cause damage to your foundation, cause mold and mildew to grow and more.
So how can you tell if you have a hidden water leak? There are a few simple ways – If you notice your water bill growing larger or you hear water running when all of your faucets are turned off. You may also notice having spongy, wet floors, some moildew growth, a ticking water meter or even cracks in your walls or the foundation of your home. Yet all of these signs simlpy tel  you that you have a hidden leak, not actually how to find it.
We're Expert At Finding The Water Leak In Your Home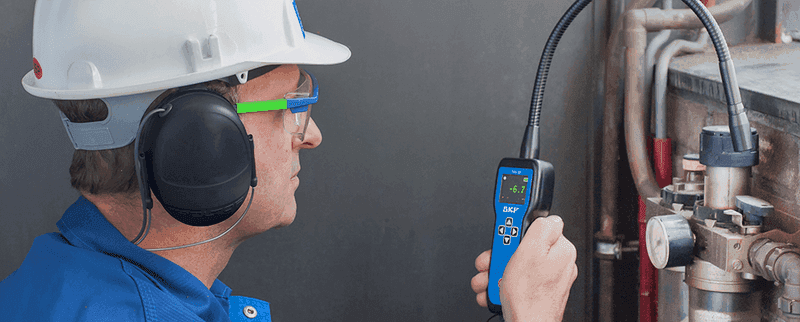 Here at First Call 24 – 7, we're available 24 / 7/ 365 to find the source of your hidden water leaks. Our team of trained professional technicians use the latest, state-of-the-art leak detection technology to accurately evaluate your problem, locate your hidden water leak, and provide you with a custom solution. We can handle both residential, commercial and industrial properties. No job is too big or too small.

Here at First Call 24 / 7, we are one of the leading leak detection companies  that uses innovative technology and time-tested detection methods to find the root of the leak. Our technicians are trained to use a number of different water leak detection equipment including electronic leak detection and more. Our team then explains the problem to you so you can make informed decisions about your home or business. When it comes to dealing with your insurance company, we handle everything for you to make the entire experience as stress and hassle free as possible.

Like to know more? Call now for your FREE Leak Detection Inspection – (866) 637-9669

[/vc_column_text][/vc_column][/vc_row]