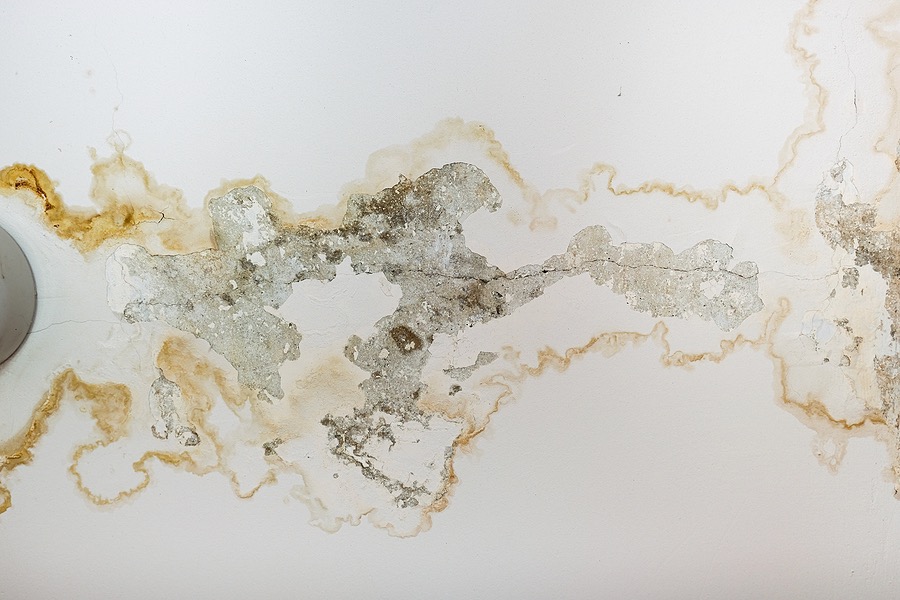 Water Damage Tips For Local Homeowners
Water damage is a very serious problem that necessitates a very prompt response. That is due to the fact that the longer water stands in your house freely, the worse the damage can get. If lots of water is let in by a leaking roof, or a backed up sewer line results in drains and toilets to overflow, then certain steps will need to be taken in order to mitigate the potential damage.
However, the first thing that you should do is to contact a local certified water damage company. We offer around the clock emergency water removal services. If done quickly and properly, water extraction services can help to prevent mold issues later in the future.
What Should You Do while Waiting For the Mitigation company To Arrive?
While you are waiting for your water damage cleanup team to show up, you should ask yourself a couple of questions to determine what your next step should be. Ask yourself the following two questions:
Is it safe to stay inside of the house?
What is the water source?
Try To Shut Off The Water Source
After you have identified the source of the water, you can attempt to stop it. For example, the main shut-off valve can be turned off stop the water from flowing into your house. If the source of the flood is faulty plumbing, that is.
If it is safe to remain inside of your home, you can begin to salvage valuable items. Make sure the power supply s turned off to electrical sockets and then unplug any appliances which are at risk for being damaged by water. They also can be moved to a safer location as long as they aren't too heavy to transport.
Removing the Excess Water
After you prevent more water from flooding your house and ensure electrical safety, you can then do the following things:
Remove water out of your house using a mop or sump pump
Remove rugs and wet carpets from your wet floors
Place wooden blocks in between wet floors and furniture legs
Collect and remove any loose items from your floors
Remove cushions, upholstery, and curtain that might be at risk of getting water damage
Move artwork to a safer place
Leave Water Damage Cleanup and Restoration To The Professionals
Don't attempt to move heavy items since when they are wet they are heavier. Wet surfaces tend to be slippery, so trying to lift heavy objects can result in slip and fall injuries along with damaging items.
Don't turn wet electrical appliances on since that could short-circuit them.
Don't try using a vacuum cleaner to remove water
Don't leave documents, books, carpets, or fabrics on wet floors since irreparable damage may be caused
Once the response team for water damage cleanup shows up, the best thing to do then is get out of the team's way, but stay nearby in case you are needed for anything. The team will pick up right where you left off, get rid of any free standing water that remains, dry any affected walls and floors, do any necessary repairs, and get your home restored back to its original condition.
To help you protect your house from any kind of water damage, whether that is a broken pipe or flooded water, we have offered the useful tips above.
If you ever are faced with needing a reputable water damage repair contracting company, call us 24/7. We are based locally and have been offering disaster emergency services for many years.